News
Allianz Must Pay $6 Billion In US Fraud Case, Fund Managers Charged!
Allianz is a well-known German financial services corporation with headquarters in Munich. Insurance and asset management are the company's main businesses. It is the world's largest insurance firm as of 2014 and an Olympic sponsor.
In The Fraud Case In The U.S., Allianz Will HaveTo Pay $6 Billion!!
Over the collapse of a group of investment funds early in the COVID-19 pandemic, Germany's Allianz SE (ALVG.DE) agreed to pay more than $6 billion and its U.S. asset management subsidiary pled guilty to criminal securities fraud.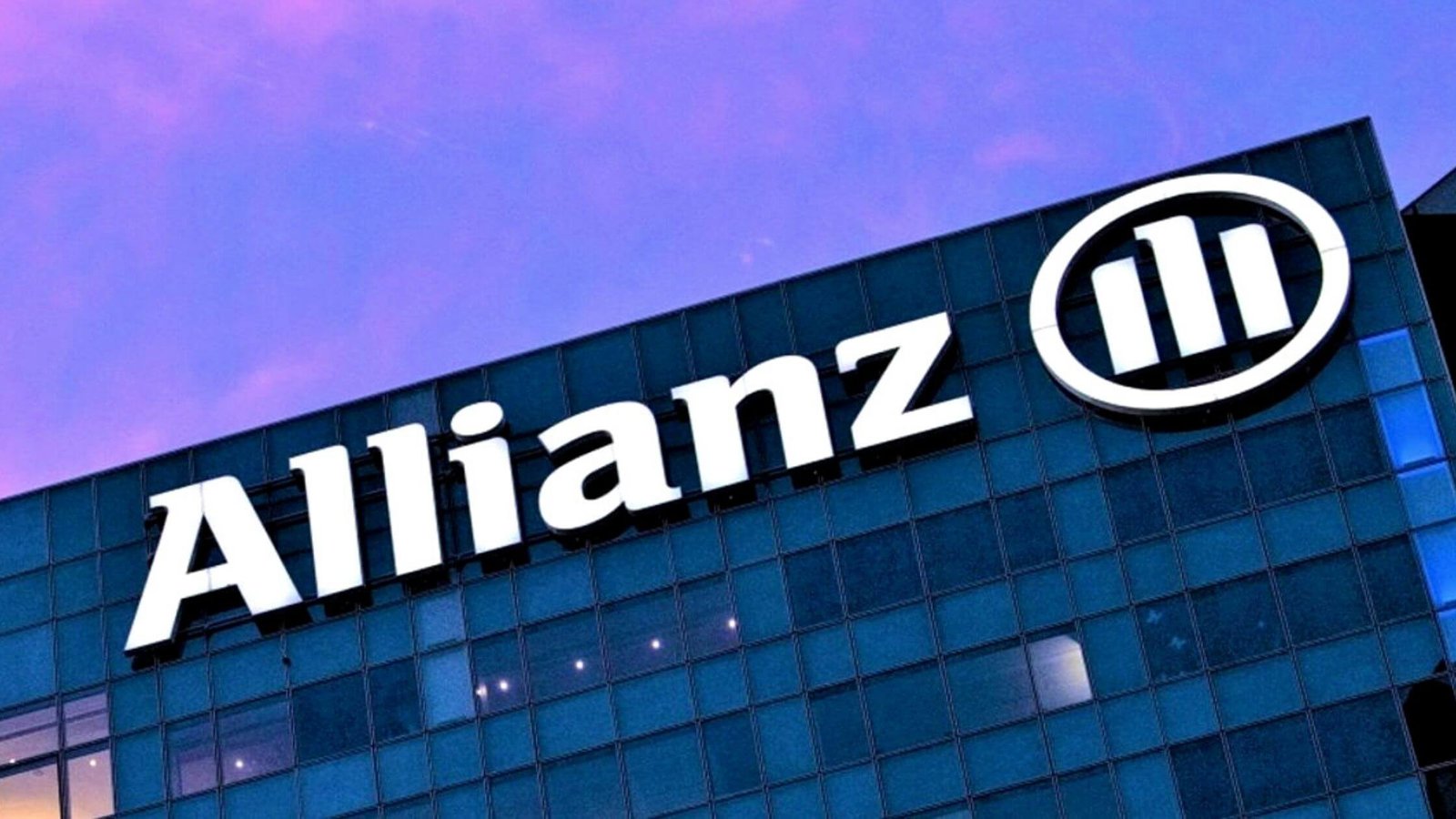 The settlements reached by Allianz with the US Department of Justice and the US Securities and Exchange Commission are among the largest in corporate history, surpassing previous settlements reached by President Joe Biden's administration.
Gregoire Tournant, the former chief investment officer who founded and ran the now-defunct Structured Alpha funds, was also charged with fraud, conspiracy, and obstruction, and two other former portfolio managers pleaded guilty to related charges.
According to the U.S. Securities and Exchange Commission, Allianz Global Investors U.S., a U.S. unit of the German financial firm, has admitted to violating U.S. securities laws with its "structured alpha" scheme, which dates back to at least January 2016 and was exposed when the stock markets collapsed in March 2020.
Allianz Global Investors US LLC has been accused of misleading funds of pension funds for teachers, bus drivers, engineers, religious groups, and others, as well as having "serious holes" in its governance.
Investors were promised that the funds used options such as hedges to protect against market crashes, but prosecutors claim that the fund managers neglected to buy the hedges on many occasions.
According to prosecutors, the managers faked fund outcomes to raise their pay through performance fees, with Tournant, 55, earning $13 million in 2019 and becoming his unit's highest or second-highest-paid employee from 2015 to 2019 which increased Allianz's net profit to more than $400 million.
According to the SEC, Allianz Global and two of the three portfolio managers mentioned in the lawsuit agreed to plead guilty in a separate criminal case.
Allianz and the three portfolio managers, according to the agency, doctored crucial financial numbers to make losses appear lower than they were.
What Is The Consequence?
The pandemic-induced market meltdown in March 2020, however, revealed that Allianz had misled investors about risk, and "the fund suffered catastrophic losses and investors lost billions.
According to legal papers, Allianz will pay a $2.33 billion criminal fine, $3.24 billion in restitution, and forfeit $463 million as part of the settlement.
Because of Allianz's compensation to investors, Williams said the penalties were significantly lowered.
Nonetheless, the payment is nearly double the $3.3 billion in corporate fines obtained by the Justice Department in 2021.
At a hearing before U.S. District Judge Loretta Preska in Manhattan, an Allianz lawyer submitted a guilty plea.
The SEC also imposed a $675 million civil fine on Allianz, one of the highest since Enron Corp and WorldCom Inc went bankrupt two decades ago.
In Germany, Allianz shares rose 1.7 percent, with the payout almost matching reserves set aside by the business earlier.
On Tuesday morning, Tournant, of Basalt, Colorado, surrendered to authorities.
The dual US-French citizen appeared briefly in federal court in Denver before being released after posting a $20 million bond. In New York, an arraignment has been scheduled for June 2.
Stephen Bond-Nelson, 51, of Berkeley Heights, New Jersey, and Trevor Taylor, 49, of Miami, decided to plead guilty to fraud and conspiracy and work with prosecutors.
Explore More: